Lockwood Development and Management is a local property management company currently managing residential homes and condos throughout the Boulder area. We are very familiar with the local rental market and feel our knowledge and experience would be a great help in renting your property. We have a rigorous and detailed application and marketing process to ensure the most appropriate price and renter for your home. And our highly educated staff are qualified and trained by us to manage your home efficiently.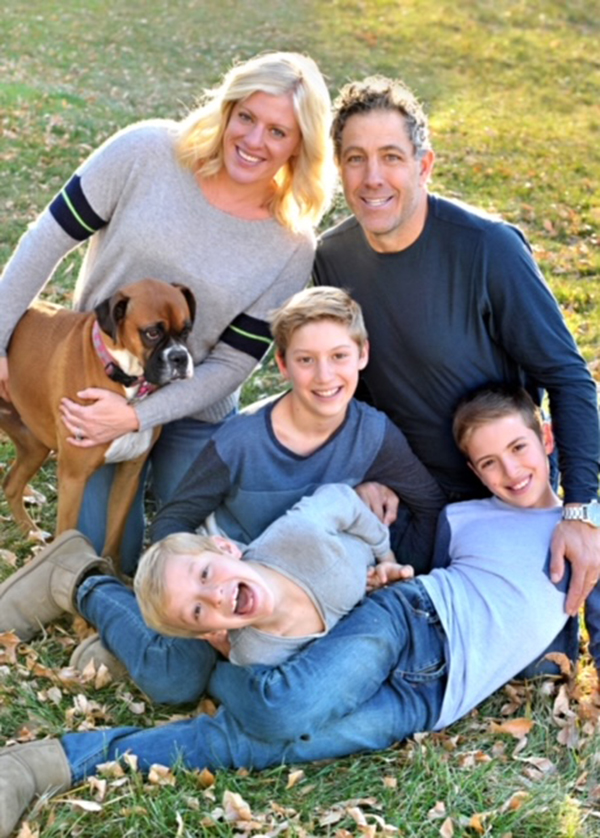 We offer our clients a level of service, response time and open communication seldom encountered in today's business world. Our clients can count on consistent communication, accurate financials and an unparalleled level of service.
— Sara and Scott Lockwood
"Sara was super easy to work with from the start of the property management process and made the process as easy as possible. She helped to post my rental listing on several different platforms, took care of background checks and the leasing arrangement, and acts as the main point of contact for my tenants. I would highly recommend Sara for property management services in the Denver/Boulder area."
Ashley 
"My husband and I recently rented a residential property through Sara and Scott, and they made the experience as painless as possible. They used an equitable lease, walked through all the lease provisions with us, and were able to answer our questions. We weren't moving immediately because of the pandemic, and they allowed us to wait until we'd moved to do a walk-through of the property's condition. And they were able to recommend movers and other resources that we used for our move. Thank you, Sara and Scott!"
Wendy and Dan
Sara is honest, loyal, organized, hardworking, plus fun to have in your life. We have known each other for close to twenty years. She was our nanny then and she has worked with us in various capacities over the years. I would highly recommend her.
Mary Ellen
"Sara has made property management a stress-free, hassle-free experience. I needed to re-locate unexpectedly in the final weeks of construction, and Sara took over by not only quickly finding a trustworthy tenant, but also working with the builder and realtor to ensure the property was fit for closing. It has been an absolute pleasure working with Sara!"
Chris
"I, myself, am in the service industry so I know what it takes to be successful: communication, attention to detail and high-level competence. For my family's Winter Park rental, I didn't want to go with a large outfit because they never prioritized my property and didn't pay attention to the details.  I chose the Lockwoods because they checked all the boxes.  I am more than impressed with their commitment to maintaining my property as though they personally owned it.  They are, by far, the best at what they do. "
Todd Burnham